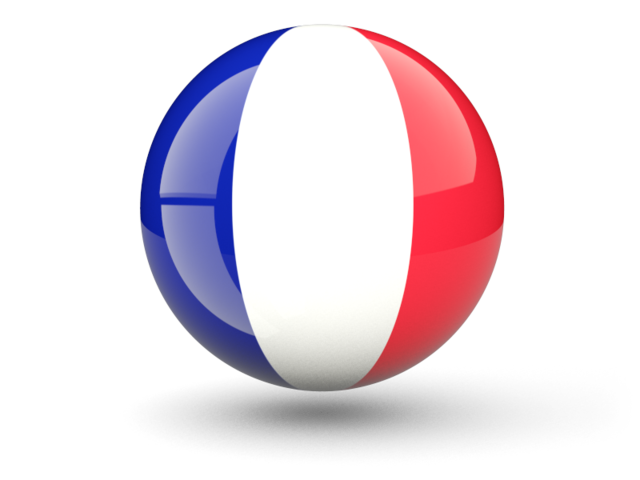 Avec son nouveau dispositif audio-visuel « RoboScope », Stephane Kozik tente une expérience optique, sonore et immersive. Un voyage sonore et visuel aux centre d'objets ou de matières ayant une réaction particulière à la lumière.
L'installation prend la forme d'une structure robotisée de quatre mètres sur trois et d'une hauteur de trois mètres. Cet immense appareil optique est constitué d'un écran de projection, de deux robots munis de lasers, ainsi que de deux objets placés sur des plateaux amovibles.
Les Robots projettent sur les objets des rayons lasers qui en les traversant font apparaitre des formes organiques en mouvement sur l'écran. Révélant ainsi un monde de formes complexes et insoupçonnées. Tels des spectres enfouis dans l'objet scanné par le machine, ces fractals semblables à des paysages organiques en mouvement, deviennent dans un environnement brumeux, presque holographiques et donnent à voir la structure interne de ces objets du quotidien sous un jour nouveau, sous une beauté nouvelle.
Stephane Kozik s'inspire des découvertes scientifiques contemporaines dans les domaines de la physique quantique, qui théorisent la lumière comme une onde et la matière comme un phénomène vibratoire, pour créer une machine utopique et poétique permettant d'entrevoir et de voyager au cœur de la matière par le biais de la lumière.
Projet soutenu par le Federation Wallonie-Bruxelles , « Transcultures » et en collaboration avec le cabinet d'architecture « Alt174 ».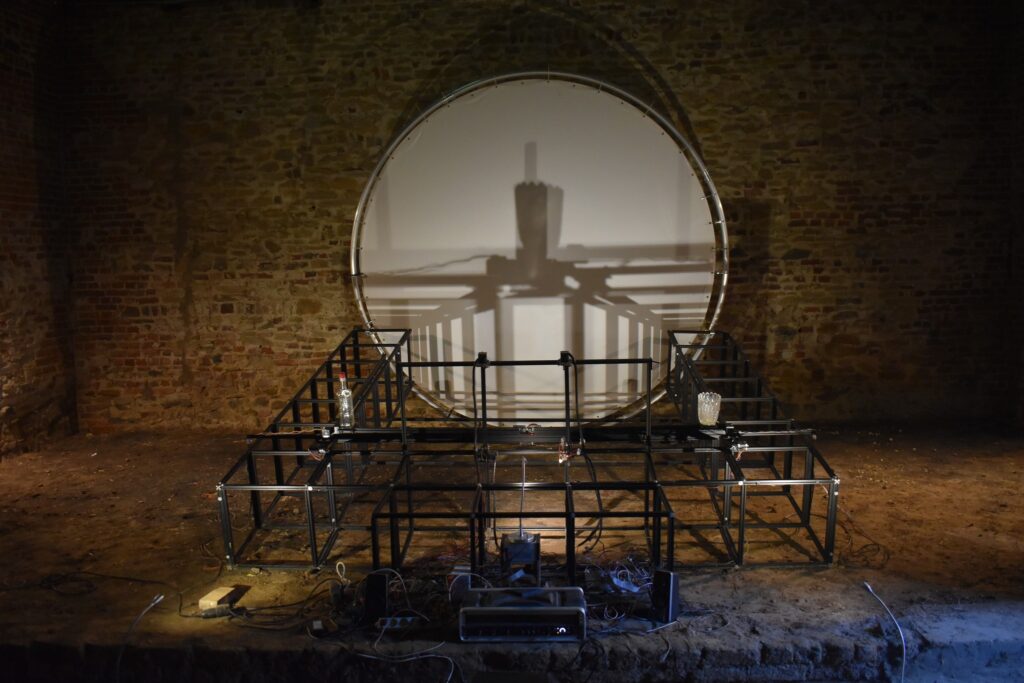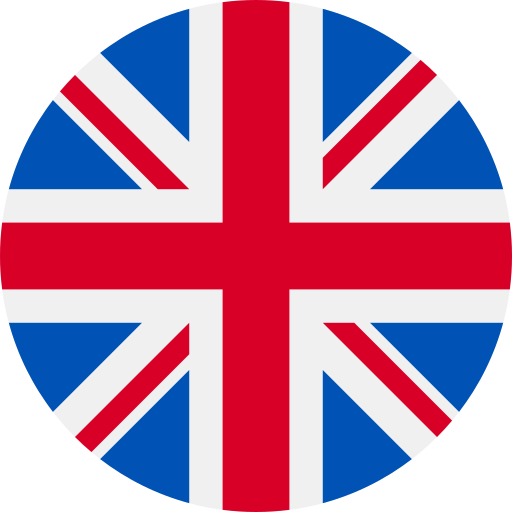 With his new audio-visual device « RoboScope », Stephane Kozik tries an optical, sound and immersive experience. A sound and visual journey to the center of objects or materials how have a particular reaction to light.
The installation takes the form of a robotic structure of four meters by three and a height of three meters. This huge optical device contains of a projection screen, two robots equipped with lasers, and two objects placed on removable trays.
The Robots project laser beams onto the objects which, when passing through them, make organic shapes appear in motion on the screen. Thus revealing a world of complex and unsuspected shapes. Like spectra buried in the object scanned by the machine, these fractals, similar to moving organic landscapes, become holographic in a foggy environment and show the internal structure of these everyday objects in a new way, under a new beauty.
Stephane Kozik is inspired by contemporary scientific discoveries in the fields of quantum physics, which theorize light as a wave and matter as a vibrational phenomenon, to create a utopian and poetic machine allowing to glimpse and travel to the heart of matter through light.
Project supported by the Wallonia-Brussels Federation, «  Transcultures » and in collaboration with the architecture firm « Alt174 ».