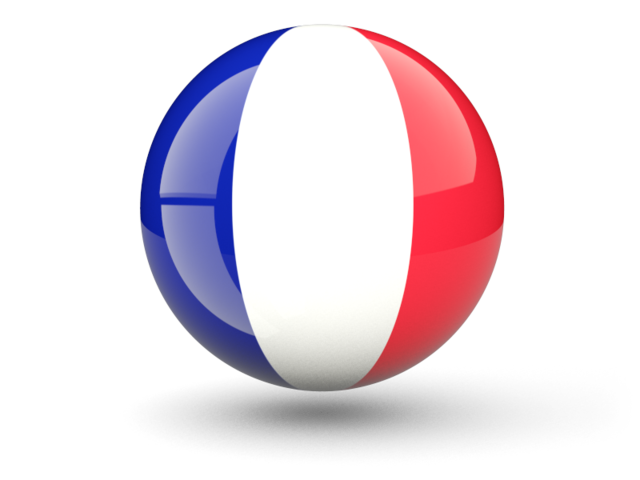 Quand vous êtes au travail vos objets font la fête!
Dans cette installation sonore performative, le mobilier d'un appartement devient l'interprète d'une musique concrète électro-acoustique. De nombreux moteurs dissimulés dans les différents objets, les font bouger, s'entrechoquer, tourner, sauter, afin de créer des sons. l'organisation de tous ces sons crée une composition musicale à partir de sonorités du quotidien. Tous les actionneurs et les différents moteurs sont contrôlés directement via un logiciel de musique électronique, ce qui donne à la composition musicale une touche résolument numérique.
L'installation sonore Digital Breakfast fut conçue en 2014 en compagnie d'Arnaud Eeckhout, membre du collectif VOID.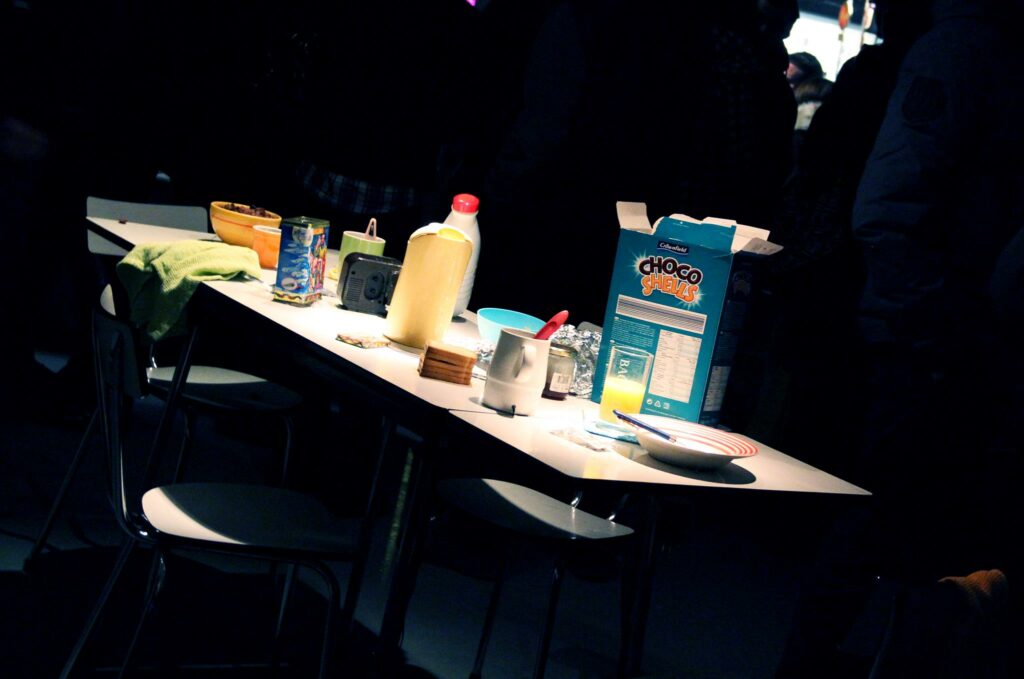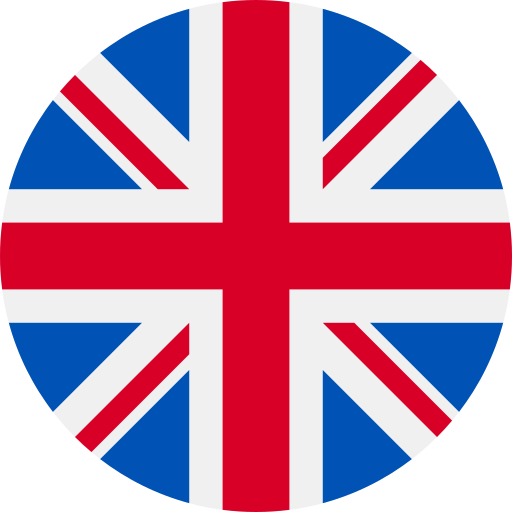 When you're at work, your objects are on party!
In this performative sound installation, the furniture of an apartment becomes the performer of electro-acoustic concrete music. Many motors hidden in the different objects, make them move, collide, turn, jump, in order to create sounds. the organization of all these sounds mixed with infra-basses creates a musical composition from everyday sounds.
All the actuators and the various motors are controlled directly via electronic music software, which gives the musical composition a decidedly digital touch.
The sound installation Digital Breakfast was designed in 2014 with Arnaud Eeckhout, member of the VOID collective.