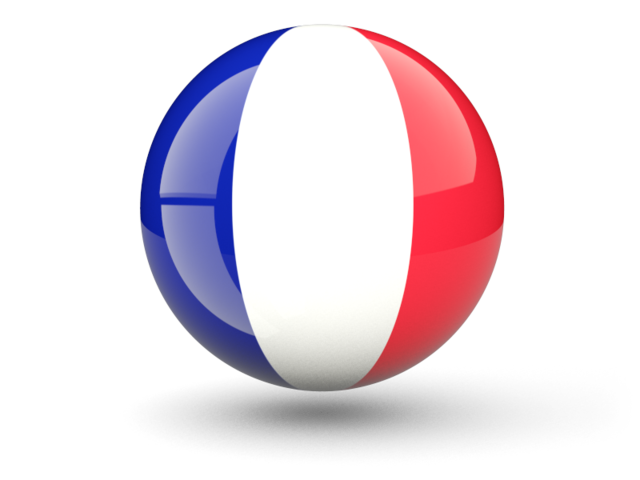 Quand vous êtes au travail vos objets font la fête !
Dans cette installation sonore performative, les objets d'une table de petit-déjeuner deviennent les interprètes d'une musique concrète et électro-acoustique.
De nombreux moteurs dissimulés dans les différents ustensiles, les font bouger, s'entrechoquer, tournoyer, sauter, afin de créer des sons. L'organisation de tous ces sons crée une composition musicale à partir de sonorités du quotidien.
Tous les actionneurs et les différents moteurs sont contrôlés directement via un logiciel de musique, ce qui permet donner à la composition musicale une touche électronique.
Jouant sur nos perceptions, l'installation se veut immersive et sensorielle, le spectateur est plongé au coeur d'un petit film fantastique ou d'animation dans lequel les objets prennent vie grâce à des fantômes qui occupent les lieux, brisant ainsi les frontières poreuses entre perception, imaginaire et réalité.
Une infra-basse inonde l'espace et prend physiquement les spectateurs au corps. Cette infra-basse est synchronisée aux variations lumineuses du lustre suspendu au plafond. Mettant d'emblée le spectateur dans une ambiance intrigante, où ses sens de la vue, du toucher et de l'ouïe sont directement sollicités et perturbés. Hormis cette infra-basse, tous les autres sons proviennent des objets, ce qui permet et une diffusion sonore polyphonique très riche et inattendue.
L'installation s'inspire du théâtre d'objet, du cinéma, de la musique concrète et électronique, de l'art numérique, du pop art ainsi que de la nature morte en peinture.
L'installation sonore Digital Breakfast a été initialement conçue en 2014 avec Arnaud Eeckhout, membre du collectif d'art sonore VOID.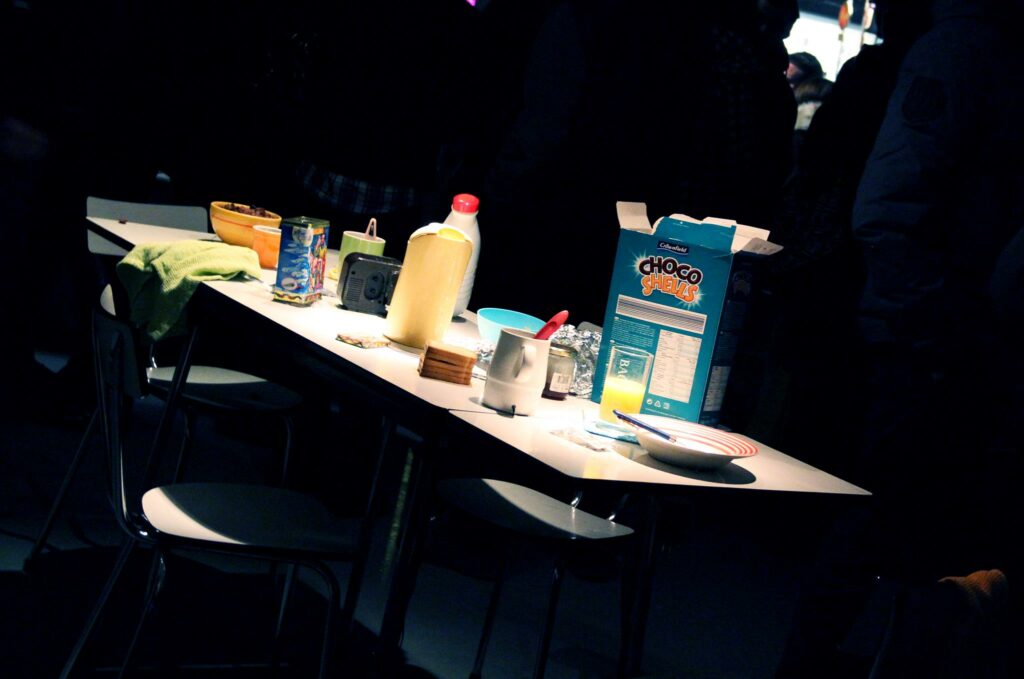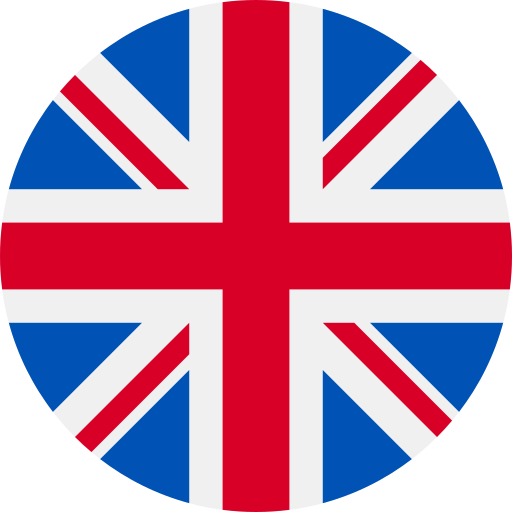 When you're at work your objects are partying!
In this performative sound installation, the objects on a breakfast table become the performers of concrete and electro-acoustic music.
Numerous motors hidden in the different utensils make them move, collide, spin, jump, in order to create sounds. The organization of all these sounds creates a musical composition based on everyday sounds.
All actuators and different motors are controlled directly via music software, which allows giving the musical composition an electronic touch.
Playing on our perceptions, the installation is intended to be immersive and sensory, the viewer is immersed in the heart of a short fantastic or animated film in which objects come to life thanks to ghosts who occupy the places, thus breaking down porous borders between perception, imagination and reality.
An infra-bass floods the space and physically grips the spectators. This sub-bass is synchronized with the light variations of the chandelier suspended from the ceiling. Immediately putting the viewer in an intriguing atmosphere, where their senses of sight, touch and hearing are directly solicited and disturbed. Apart from this infra-bass, all the other sounds come from objects, which allows for a very rich and unexpected polyphonic sound diffusion.
The installation is inspired by object theater, movies, concrete and electronic music, digital art, pop art and painting.
The sound installation Digital Breakfast was initially designed in 2014 with Arnaud Eeckhout, member of the sound art collective VOID.